Welcome !
Avail diverse range of Household Products, Plastic Glass, Disposable Plastic Glass, Plastic Container, Polyester Thermoplastic Products, Polyethylene Conveyor Belts, Safety Belts, Gift And Novelty Items etc. at best prices

Plast India Group Of Companies have come a long way since its inception in year 1981 and has grown in strength and magnitude every year. Its one of the leading Manufacturer of Plastic industrial engineering and commercial products and a complete solution provider for large household and industrial requirements. We have been in this business vertical for more than 3 decades and are developing and advancing our acumen constantly to ensure that we always remain a key member in the supply chain of our customer. Our core competency lies in injection molding products and reprocessing of engineering plastics. From Research and development to the final outcome of the product, Clients can have all solutions under one roof.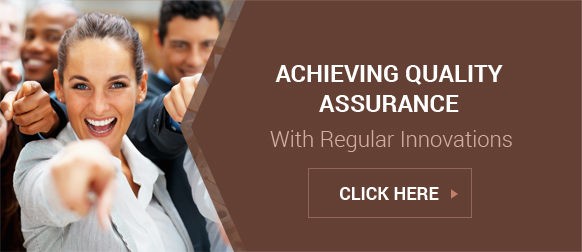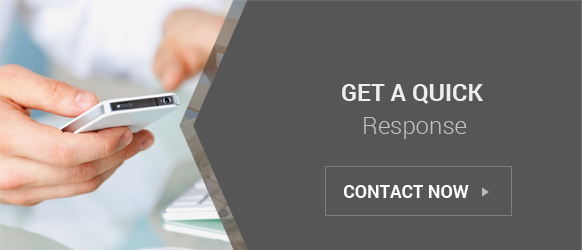 The three companies i.e. M/s. Plast India Packaging Pvt Ltd, M/s. Plast India Corporation & M/s. Shree Raj Polymers specialize in providing:

Plastic raw materials of leading brands like Reliance, Haldia, DuPont, BASF, LG, Bayer, Samsung, Basell, Supreme, Ineos etc
Reprocess / recycled plastic material of the finest quality.
Finished plastic product as per customer requirement from its advance injection molding unit.

Our strong supply chain ensures timely delivery of raw material and Finish products making us capable of fulfilling customer requirement at any point of time with competitive prices. We are regarded as the one stop destination for offering complete solution for raw material requirements and are known as trust worthy supplier in India. The company boasts of efficient system that involve material planning, logistics management and cost effective executions.
Our Services
Plast India group of companies provide different services to its client making sure the complete solutions to an idea at single point. The various services provided are:
Plast India Group of Companies is a complete package as it provides service from the primary stage of research and development to finalization of the molds. Having tie-ups with 4 mold makers having experience of more than 25 years and advance technology, all molds are made with precision accuracy. At each stage of the process our technical and experience personal keeps updating the progress of the molds to its clients.
The production work is taken under supervision of skilled and qualified operators working with the company for more than 20 years. We have advance and new technology injection machines through which production work is undertaken. By upgrading or replacing the injection machines every 5 to 6 years, the company ensure the best quality products to its clients.
We are the one stop destination catering all types of raw material requirements. With the support of efficient transportation network, we ensure to provide timely delivery.
Now a days recycled products are very much in demand. We are renowned for our first quality reprocess material. It helps in cost reduction with best quality products. Some of the products are:
HIPS (Black, Ivory, White & Grey)
Polycarbonate (White & Black)
ABS (White, Black, Colors, Plating Grade)
PP And PPCP (Black, Glass Fill, Talc Fill)

With high speed machines reprocess material produced per month is more than 100 tons. Customers are always satisfied as our highly qualified and experienced technical staff make sure high quality reprocessed raw material which minimizes the rejection and reduce cost henceforth providing 200% satisfaction to customers.
We also provide corrugate boxes of different sizes as per your order. The experienced design teams are always there to help the customer to make a better product.
Latest Trade Offers
We are among the prominent names in the industry, engaged in manufacturing and supplying of Stylish Plastic Glasses in Mumbai, Maharashtra, India. The..
PLAST INDIA PACKAGING (P) LTD.
No. C-29/F, Malad Industrial Unit Co-Op. Society, Kanch Pada, Ramchandra Lane Extn. Malad (West), Mumbai - 400064, Maharashtra, India
Phone :91-22-28440707/28440708/28440332
Fax :91-22-28440326
Mr. Darshan Jaswani (Director)
Mobile :+919819502244, +919322265236